Saturday, April 14
the One Shot Band
presents an intimate evening of songs and stories
The Moonshine Café
$10 cover - 8:00 p.m. until ??
137 Kerr St., Oakville
Reservations: 905-844-2655

Thursday, May 17
The Rory Cummings band
Relish Bar and Grill
7:00 - 9:30 p.m., no cover
2152 Danforth Ave. (one block east of the Woodbine subway)
Call to reserve: (416) 425-4664

Thursday, May 24
the One Shot Band plays a
benefit for Lawyers International Food Enterprise
the Rivoli - 332 Queen St. W.
Doors at 7:00 p.m. Music 7:30 - midnight
4 bands, no waiting!

Previously: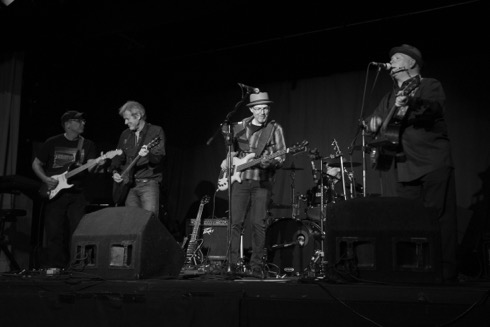 We had a blast at our album release party on October 20!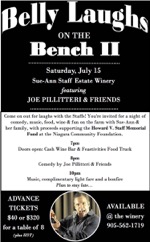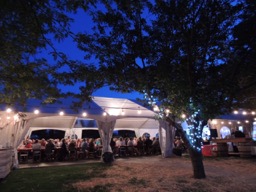 - July 2017 - Yep, the One Shot Band played this event at this amazing venue, the Sue-Ann Staff Estates Winery. What a great night!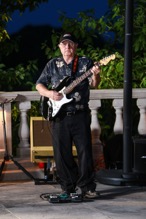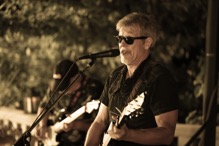 - Barry, Dan, Wayne from the One Shot Band at Tawse Winery in Vineland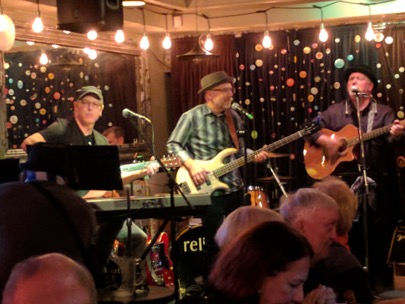 One of many appearances at RELISH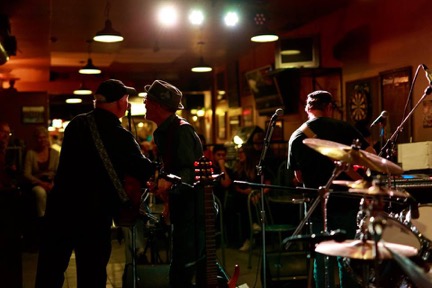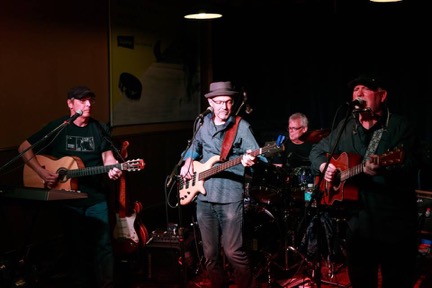 "The Egertones" - Ryerson 1981 reunion at the Black Swan
- with Graham Saywell, Jim Bird and Ron Pardo